23 woolen jackets
Different materials and sizes
Photo: Andrea Rossetti,
Sophie Mutevelian
After the funeral (Les Funérailles de la Baleine, 2010), the Whale's body no longer exists, though its ramifications will live on for a number of years. The body of the Whale was completely transformed in twenty-four-hours' time. From the remains of this ritual butchering, a variety of new objects-forms-thoughts came into being: men's jackets lined to resemble a newspaper telling the story of the whale's travels and encounters, a hundred of smaller whale-forms filled with the same material as the Mother Whale, plus dozens of handbags made from the blue plastic of the large, inflatable bladder.
Between 2001 and 2015, the twenty-eight jackets made from its skin, based on an original design by Antonio Marras, were sent to an equal number of individuals chosen at random, or who were already acquaintances, both in Italy and abroad (the furthest away from Greenland). I asked them to use the jackets they received in the mail like a written message, modifying them, if they wished, by attaching objects, writing or sewing things on them, adding a new chapter of the story to each one.
Like real skin, the fabric of the jackets has picked up scars and stitches, there are portions marked by wear, mends, and patches. Twenty-three of them came back. Five were lost. Jackets overboard.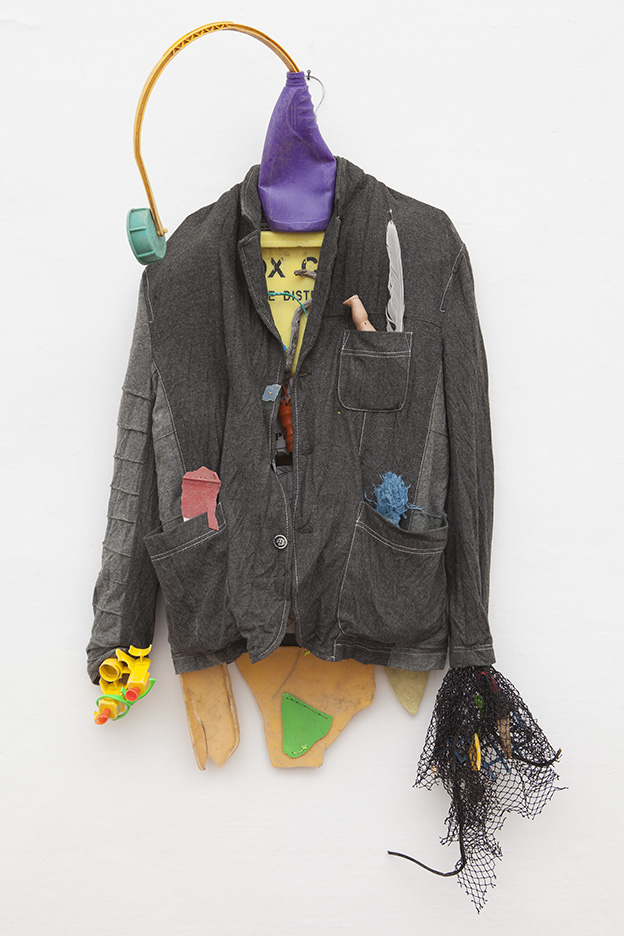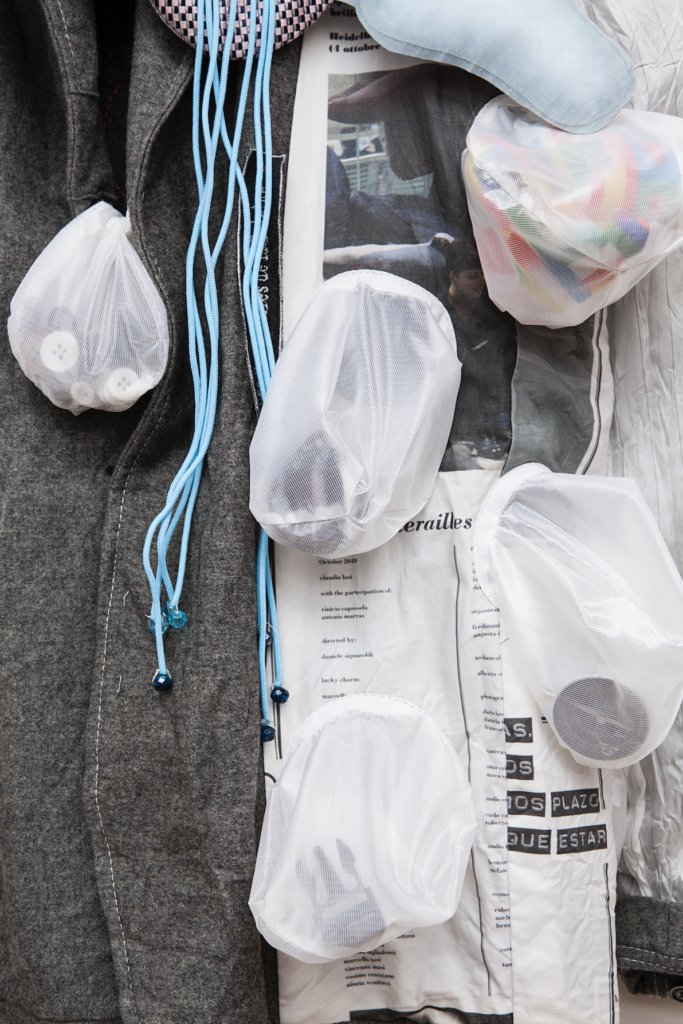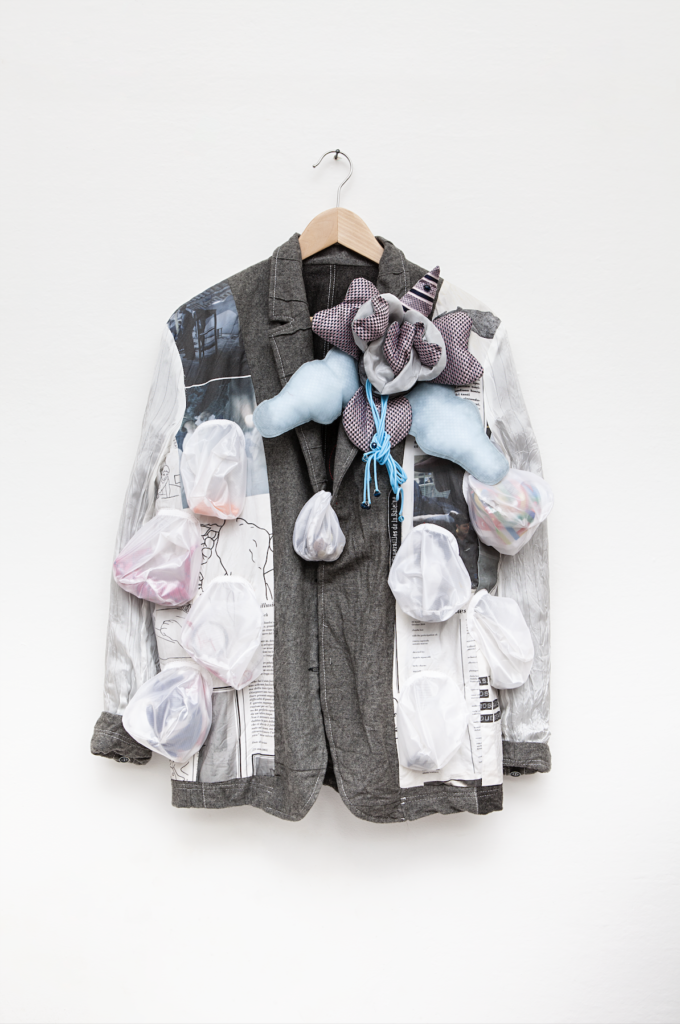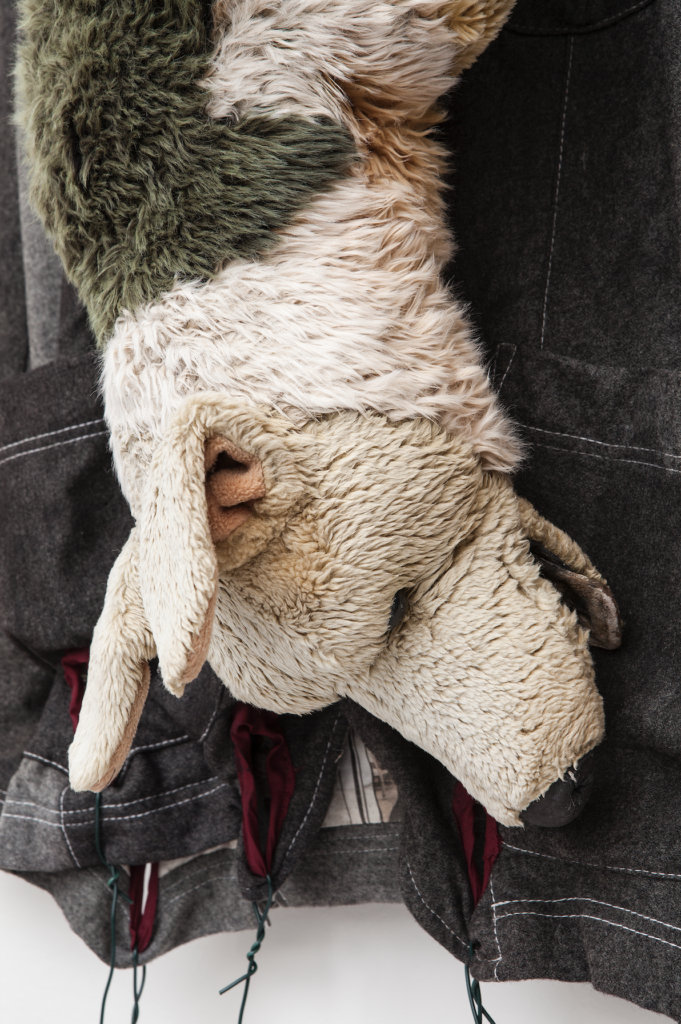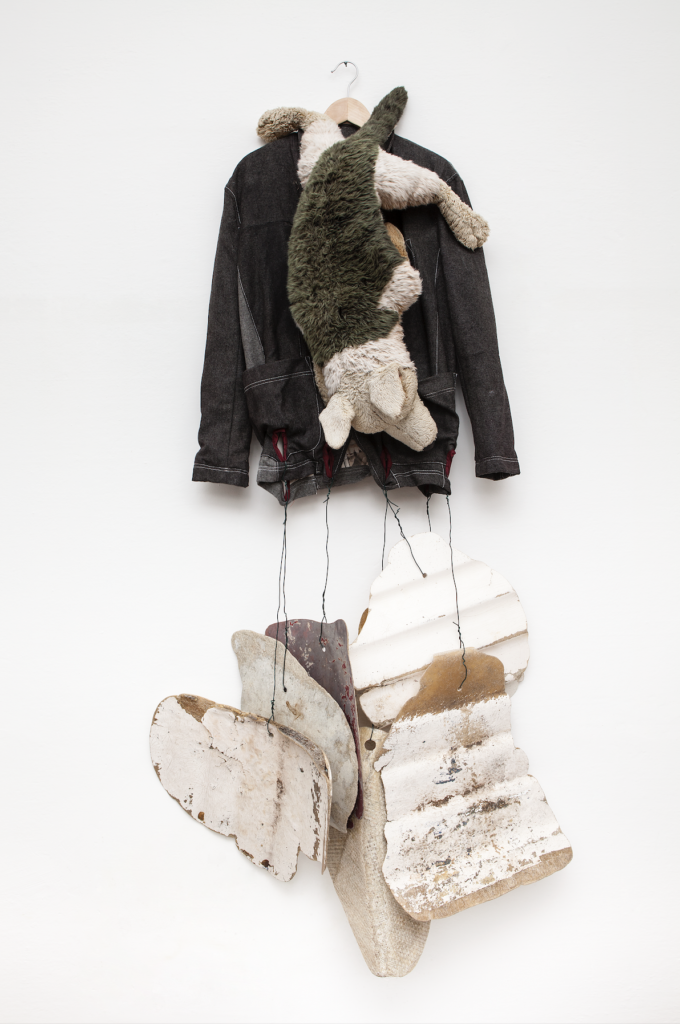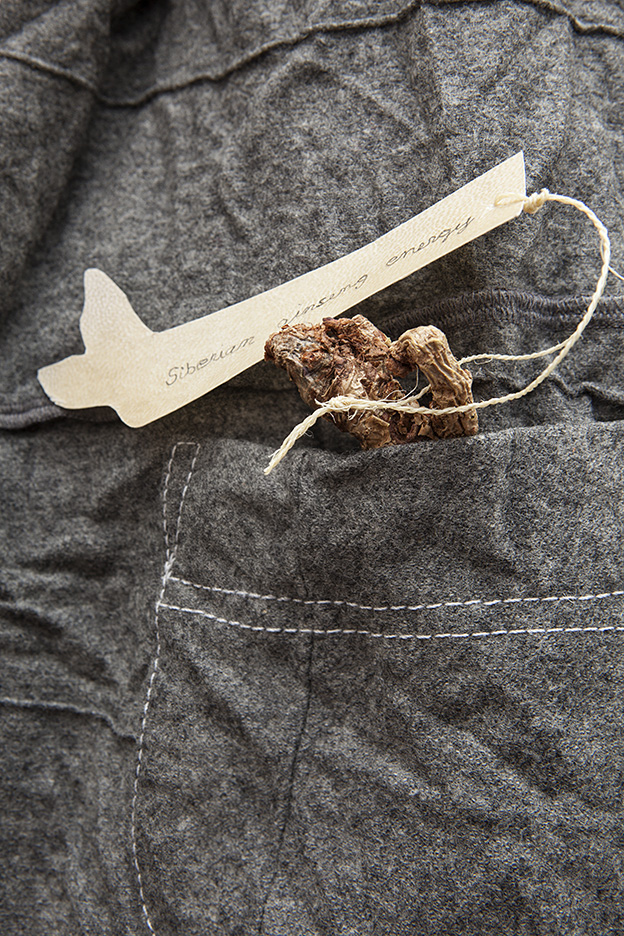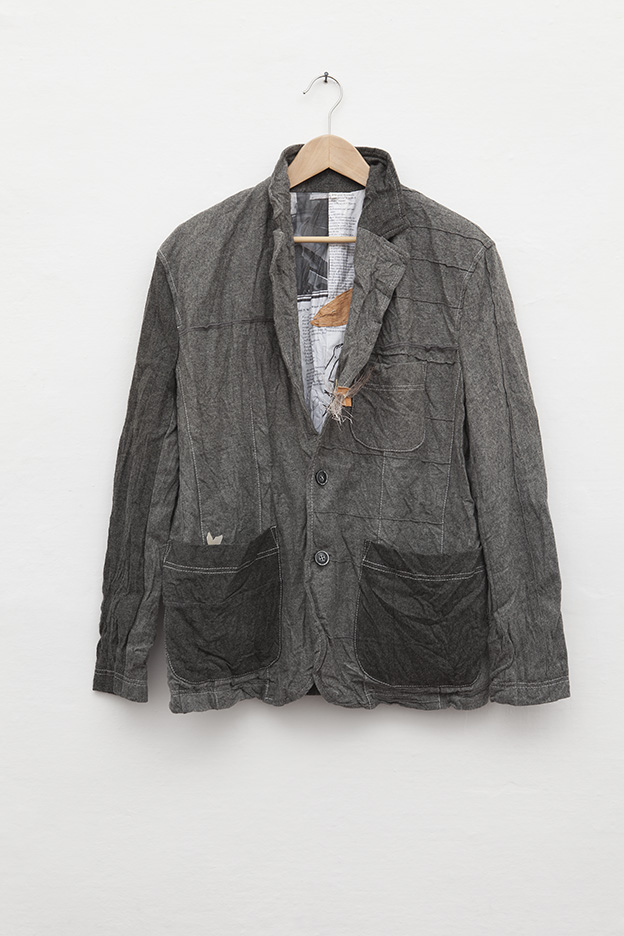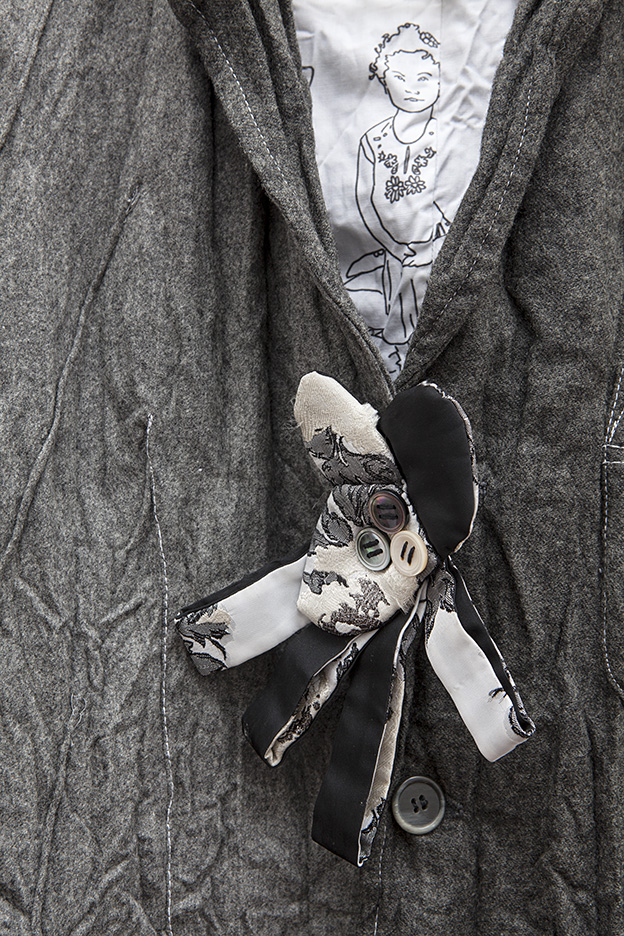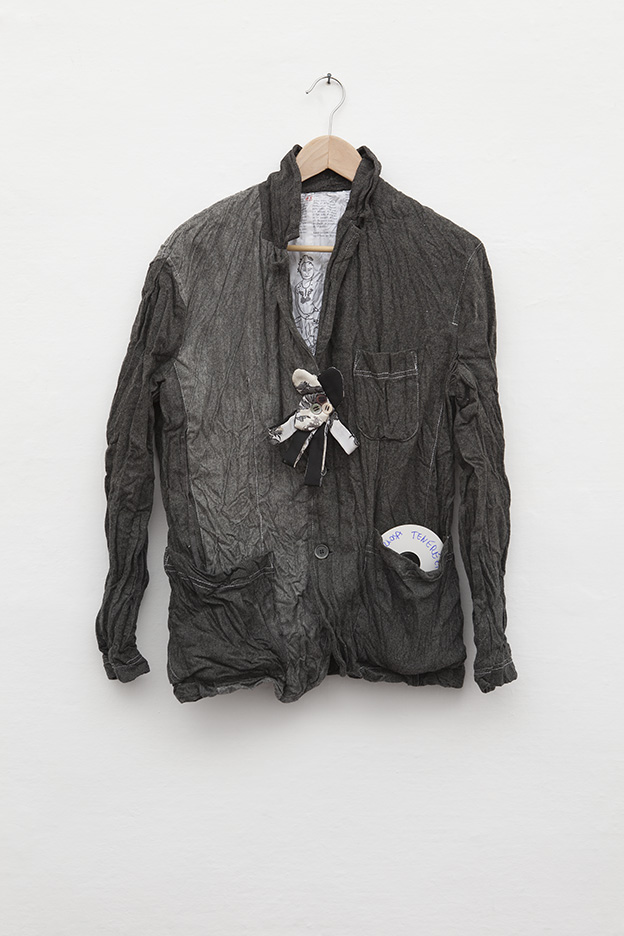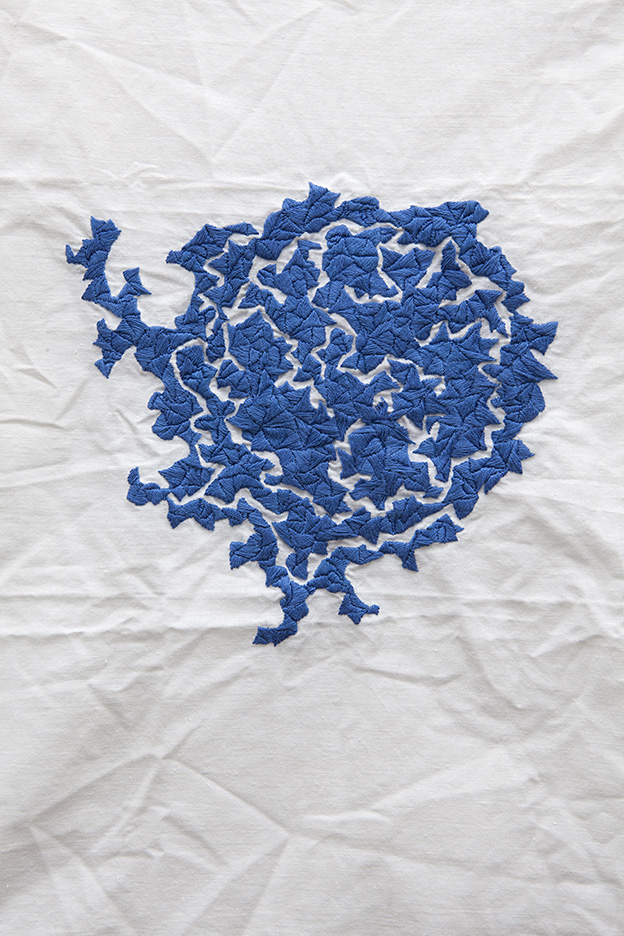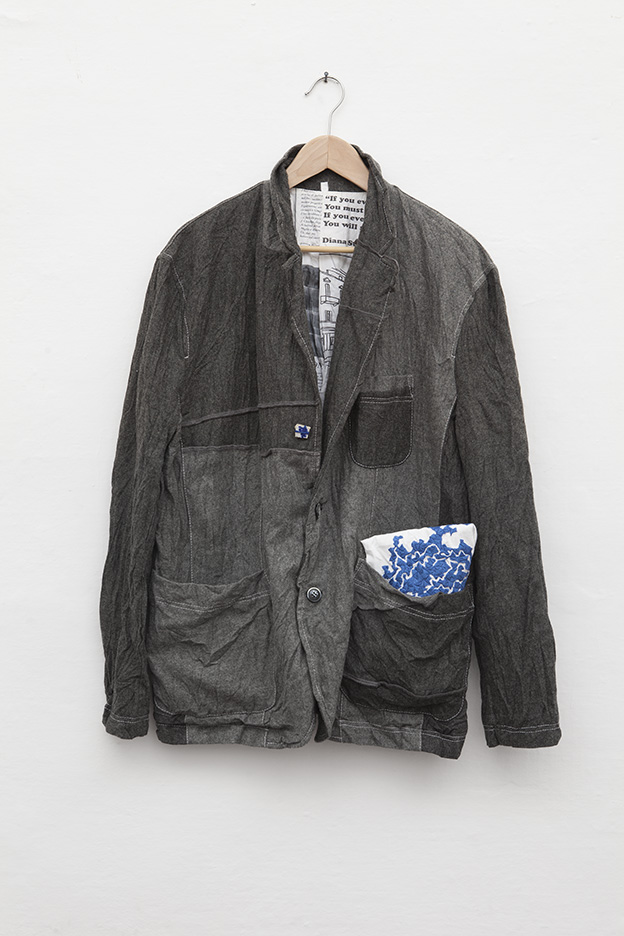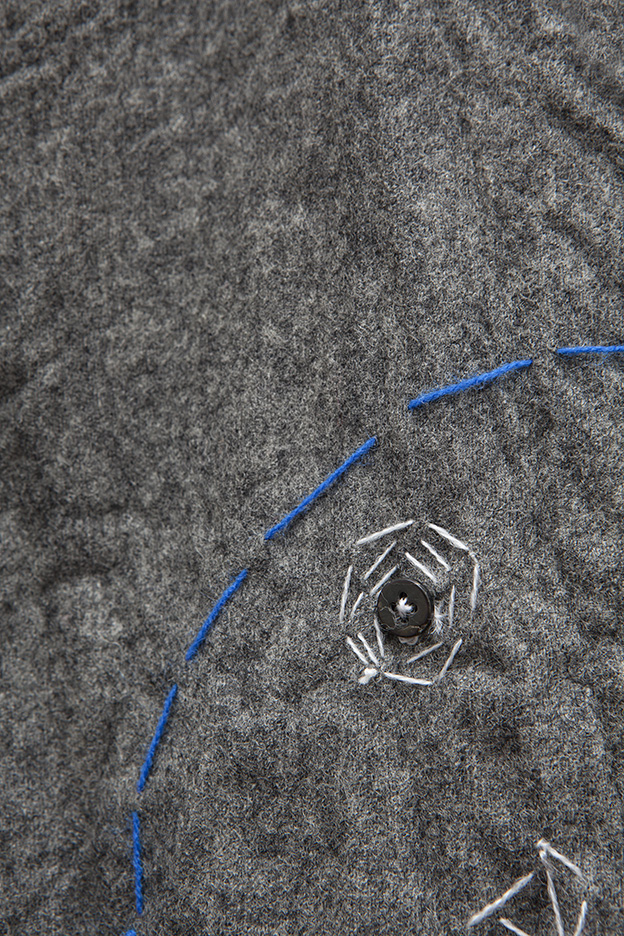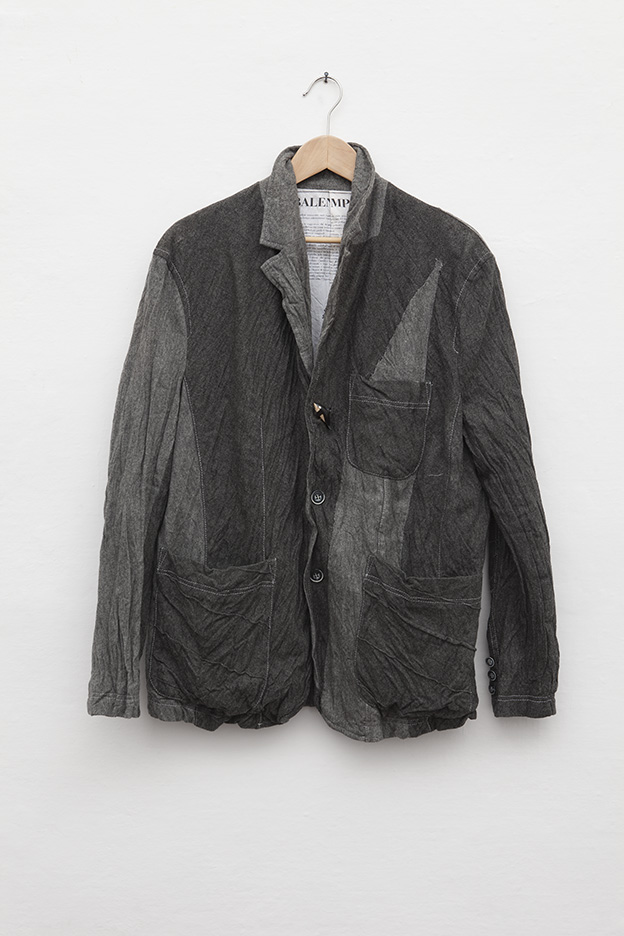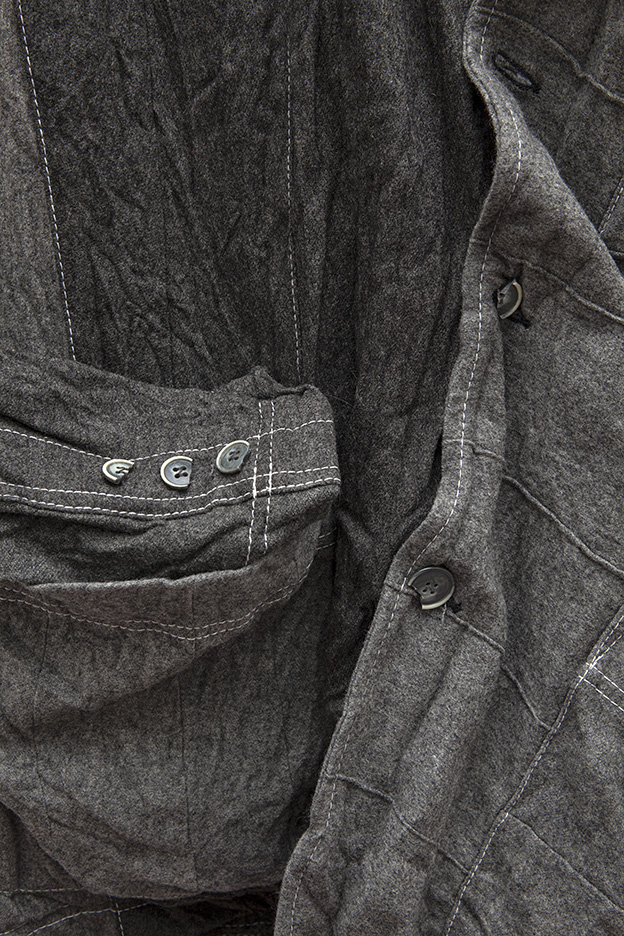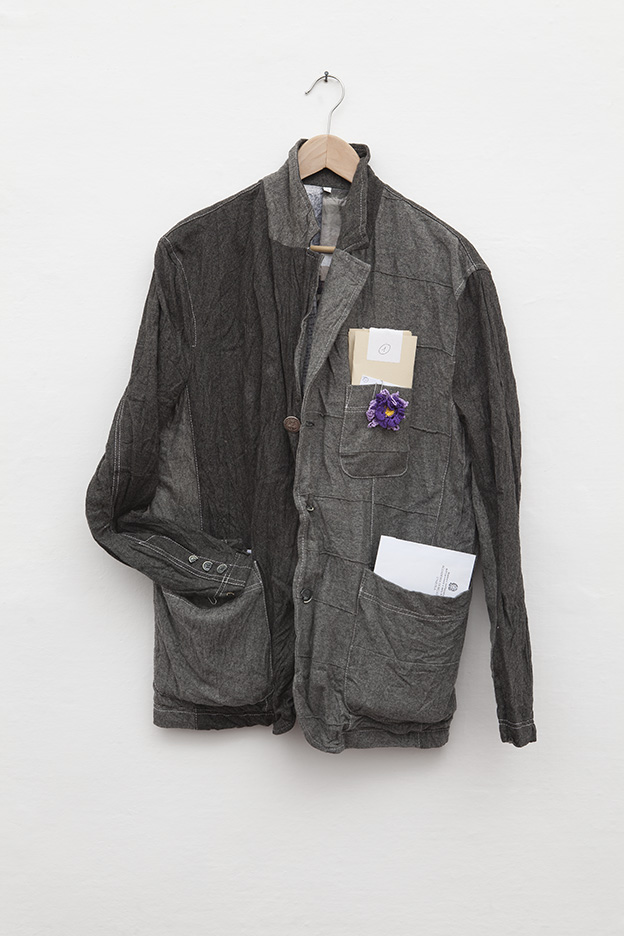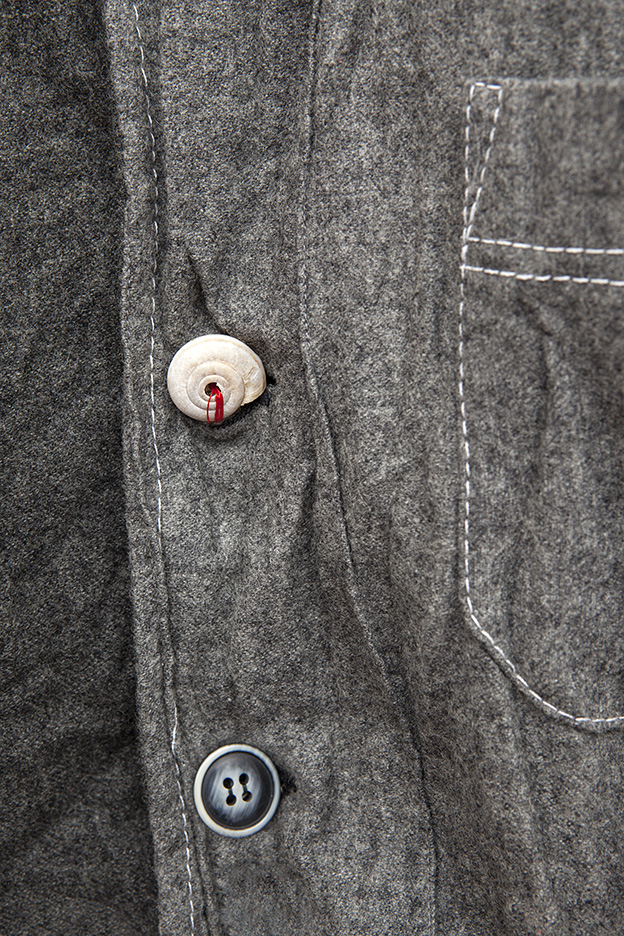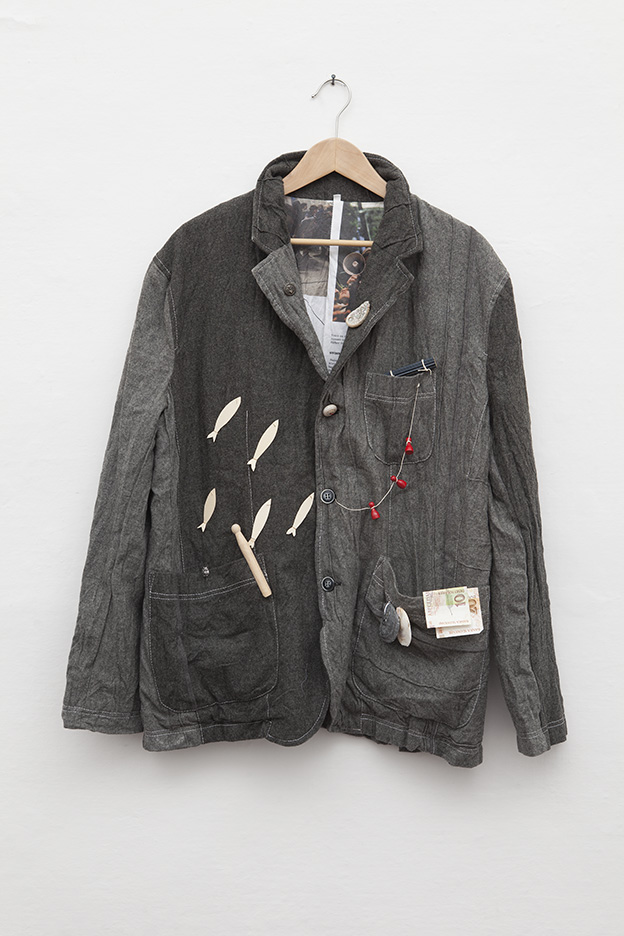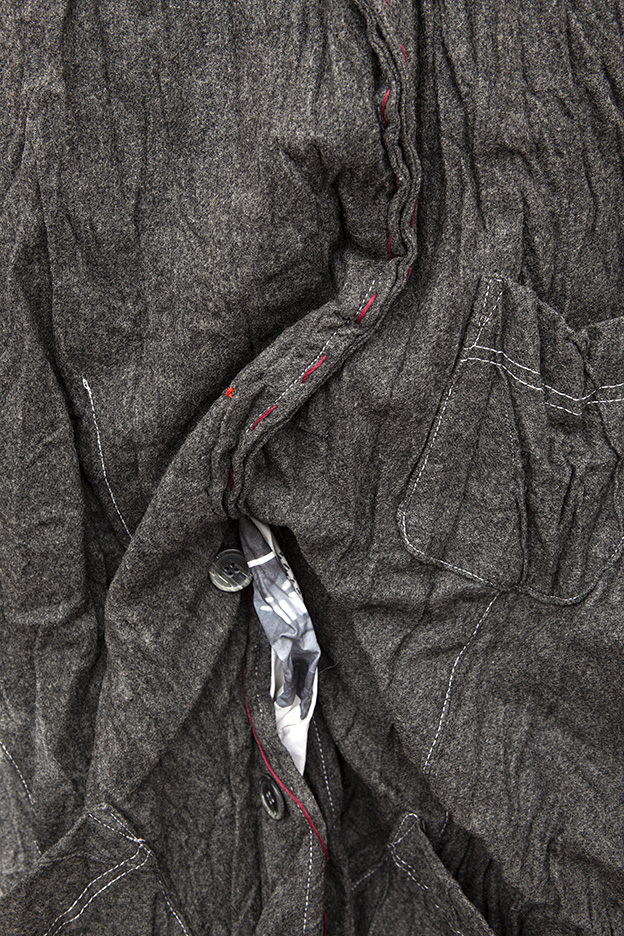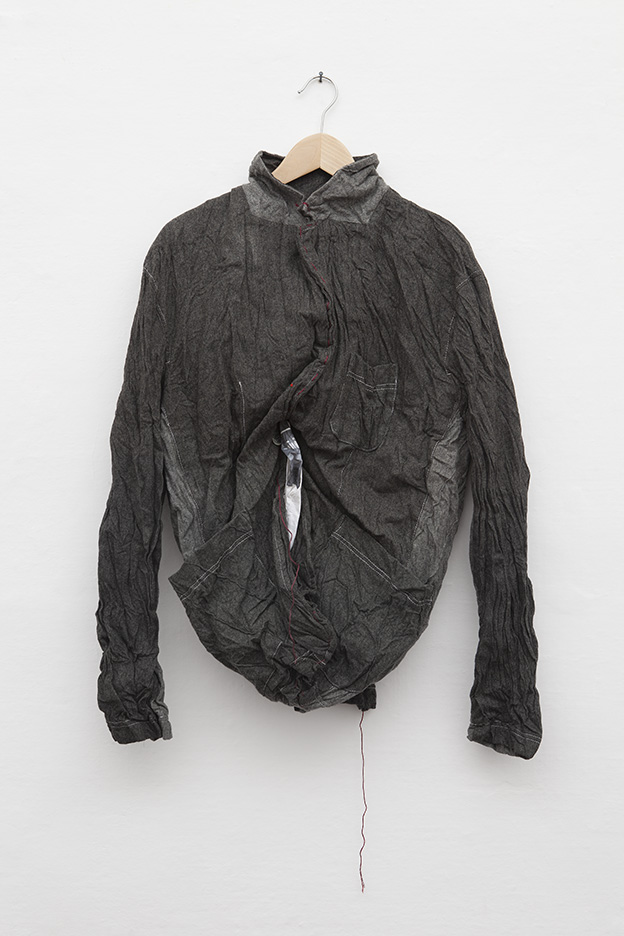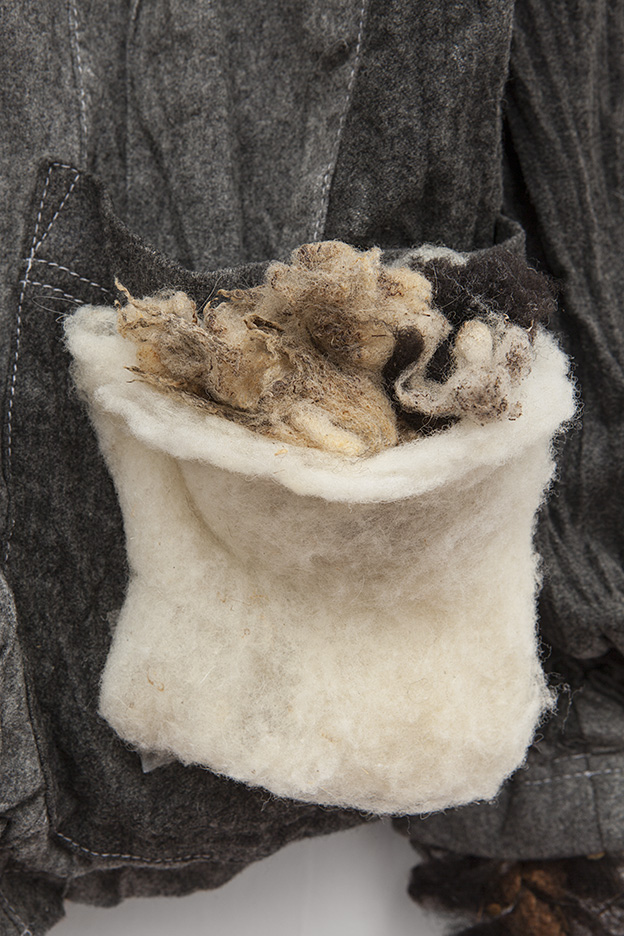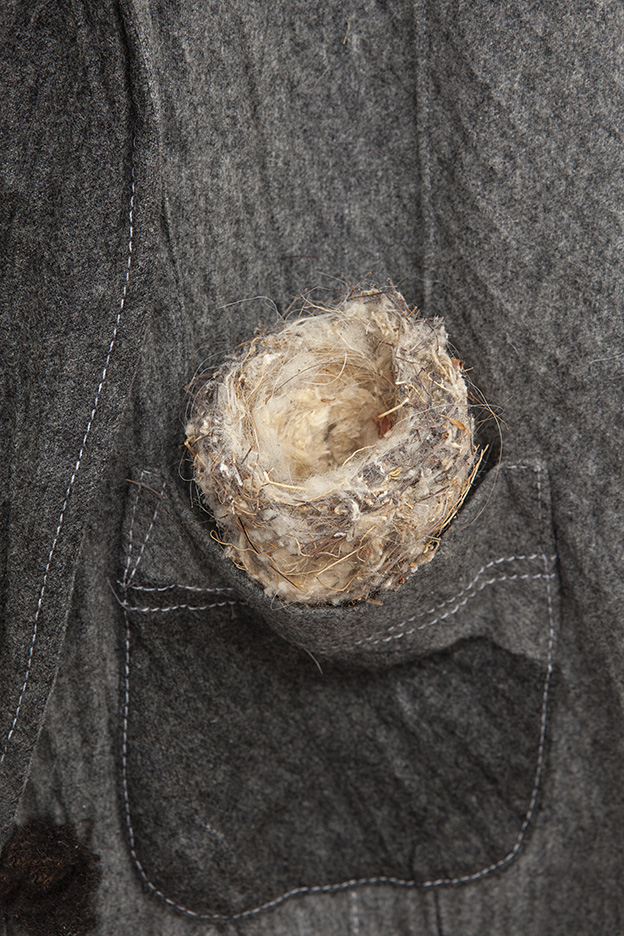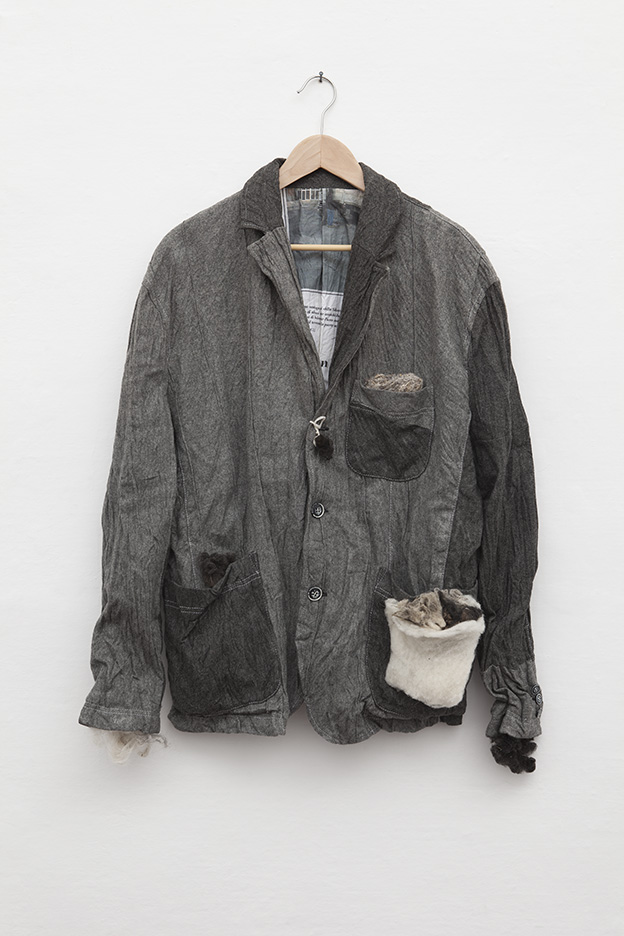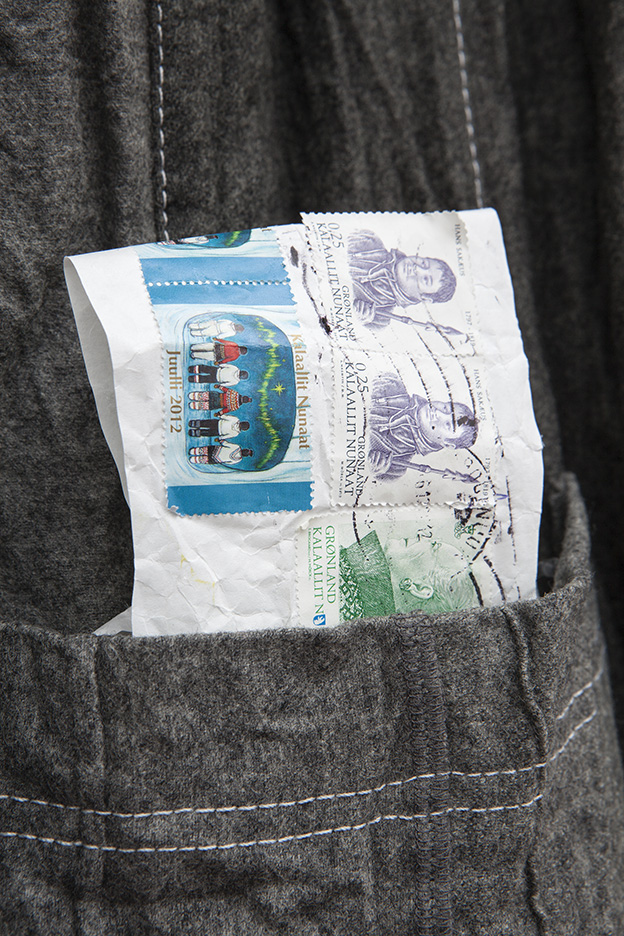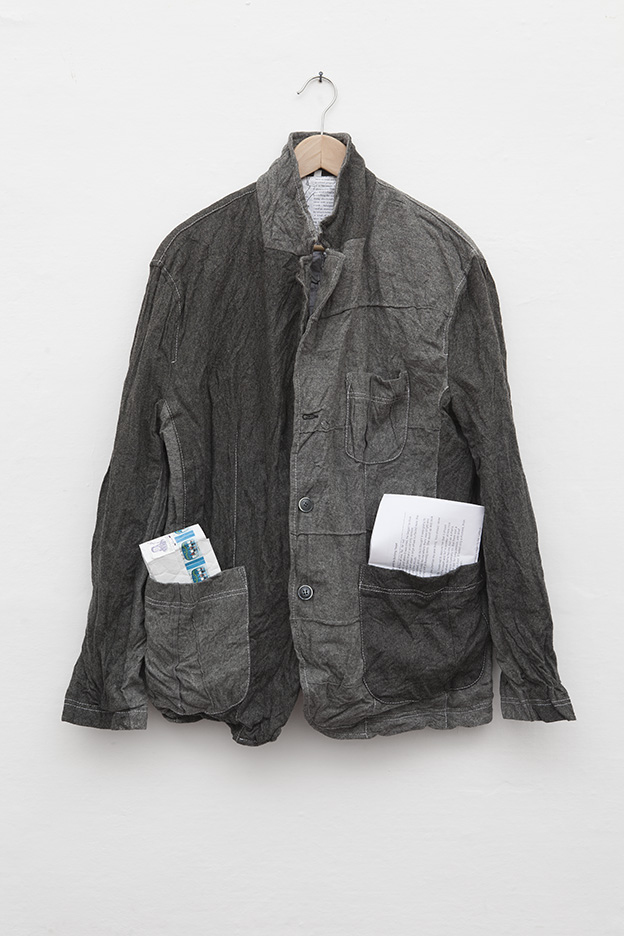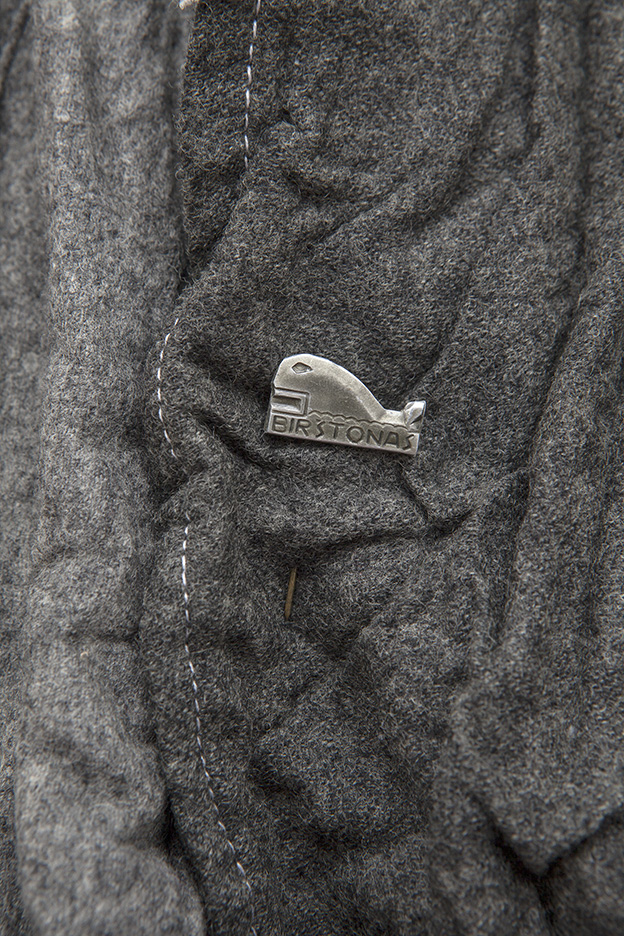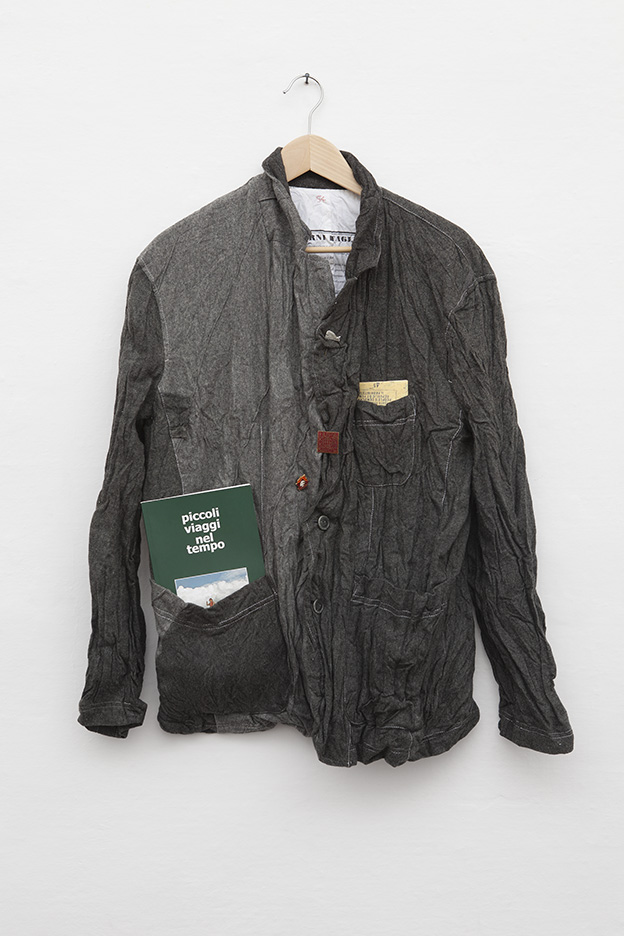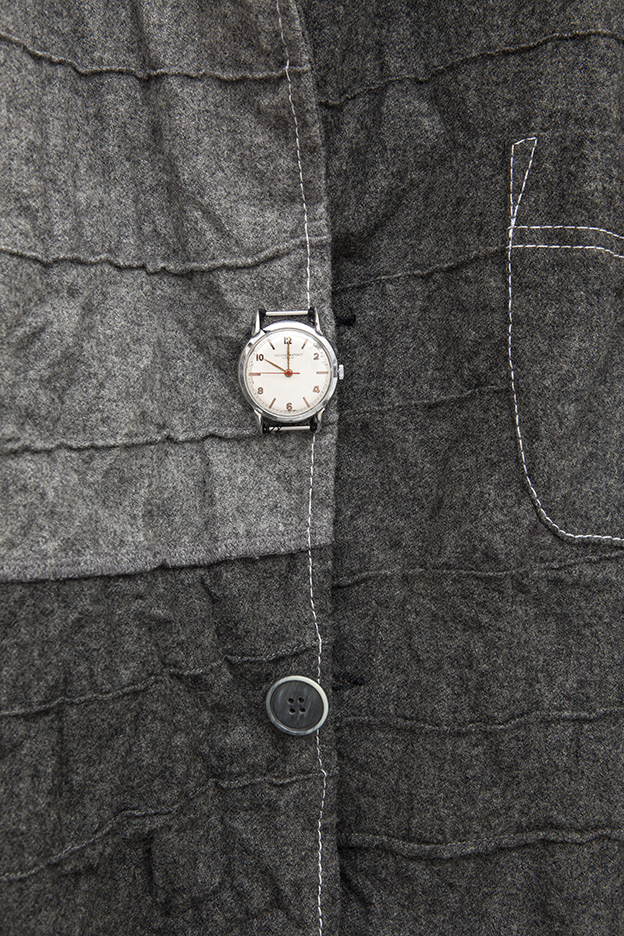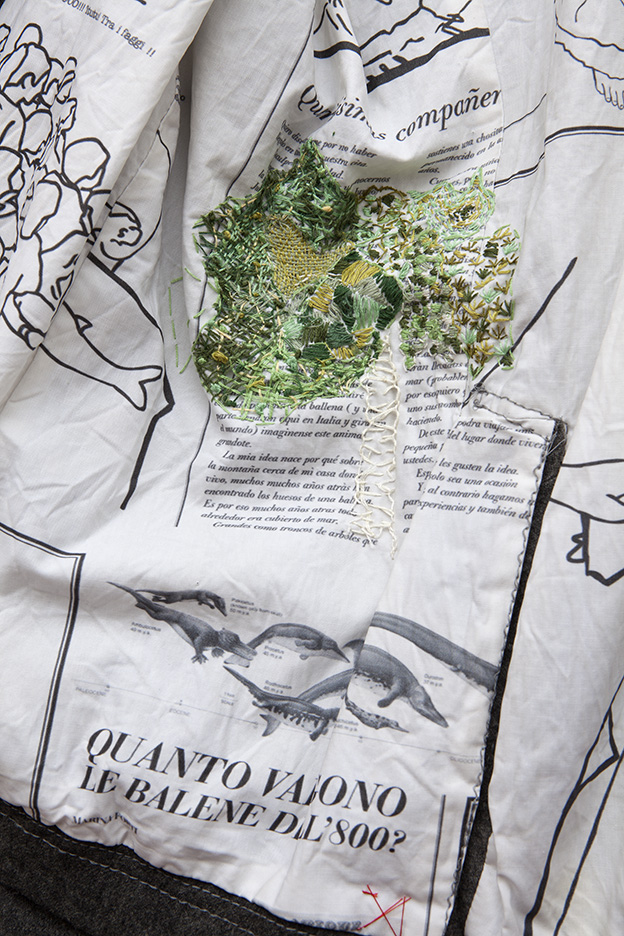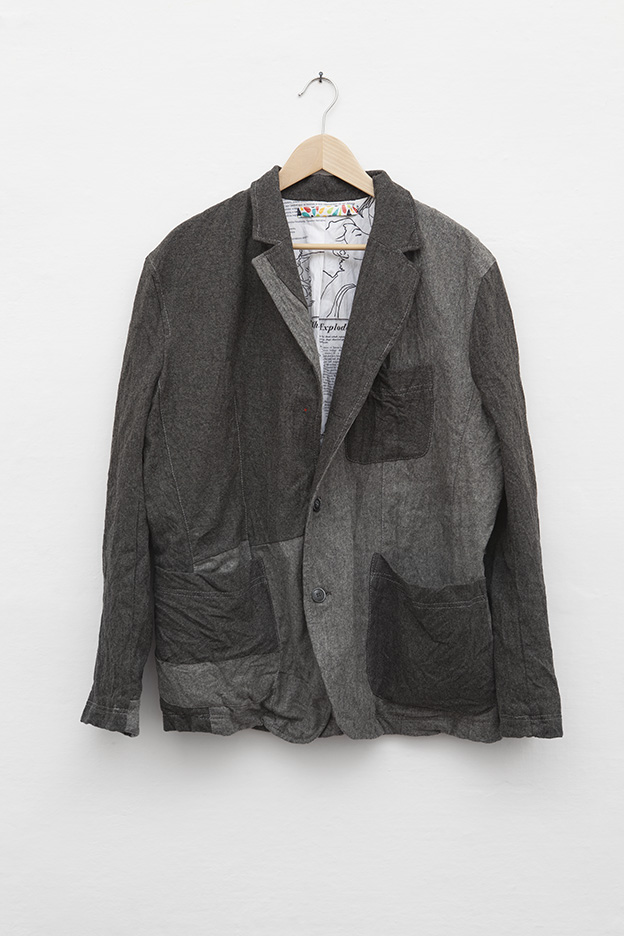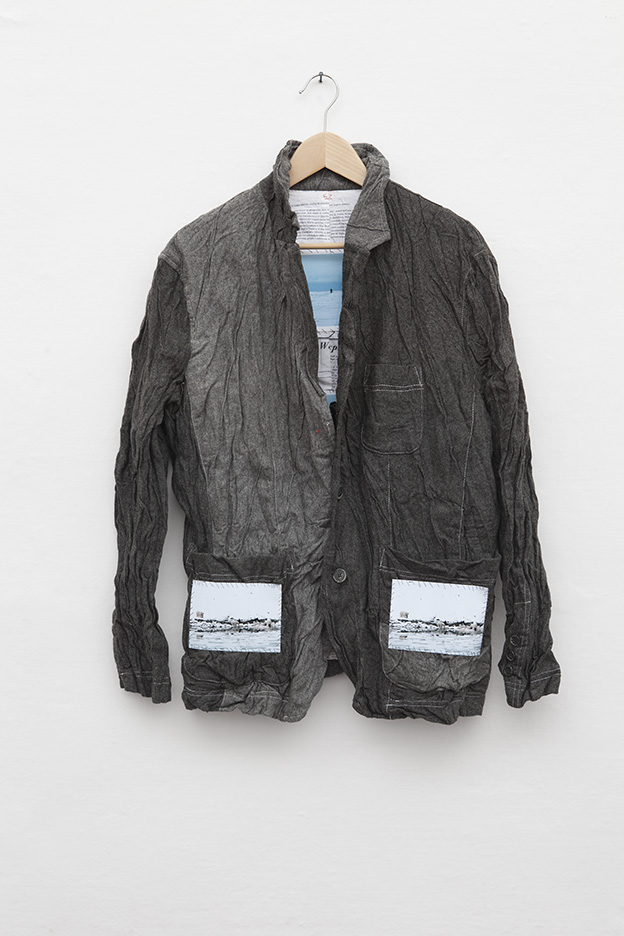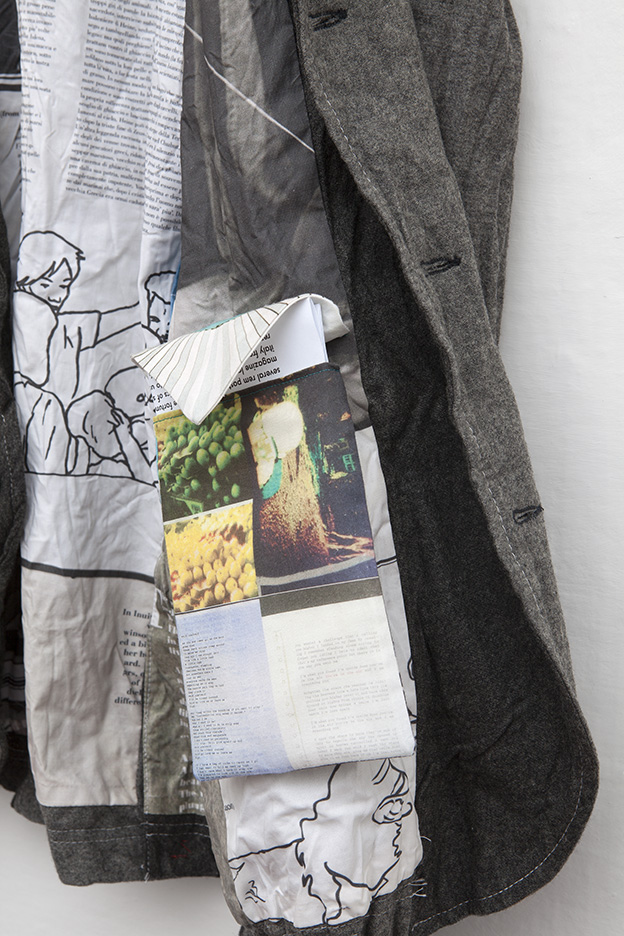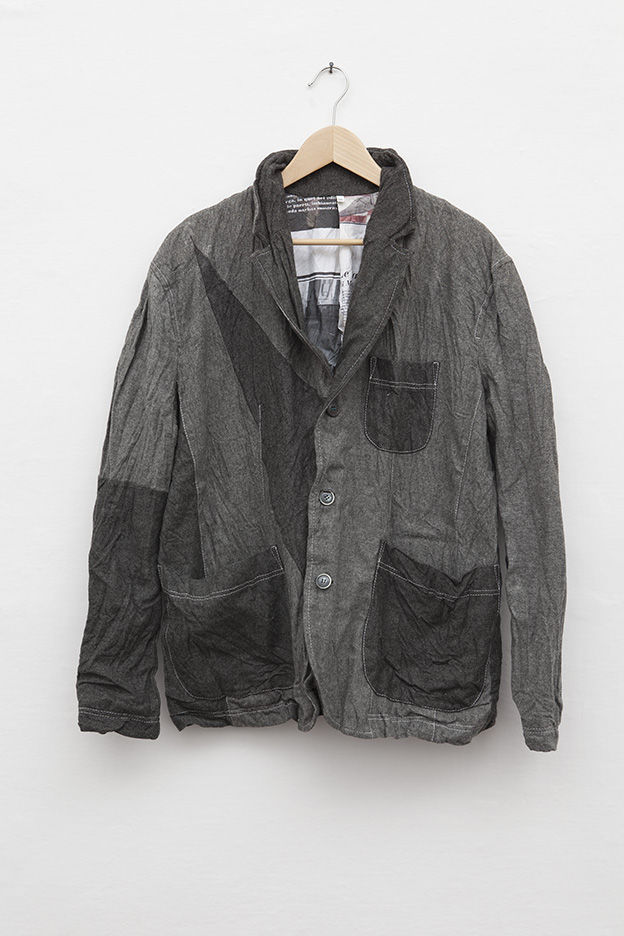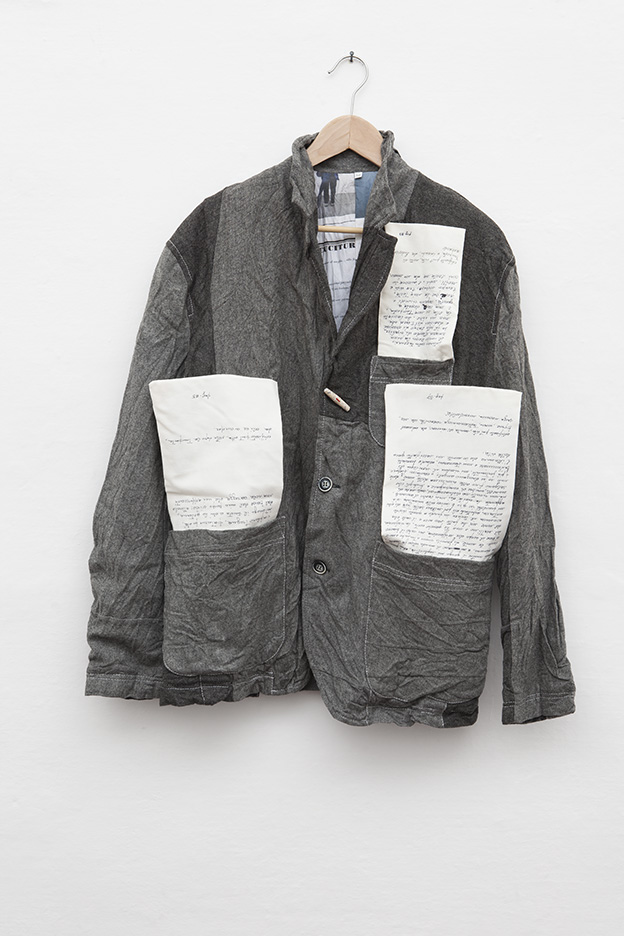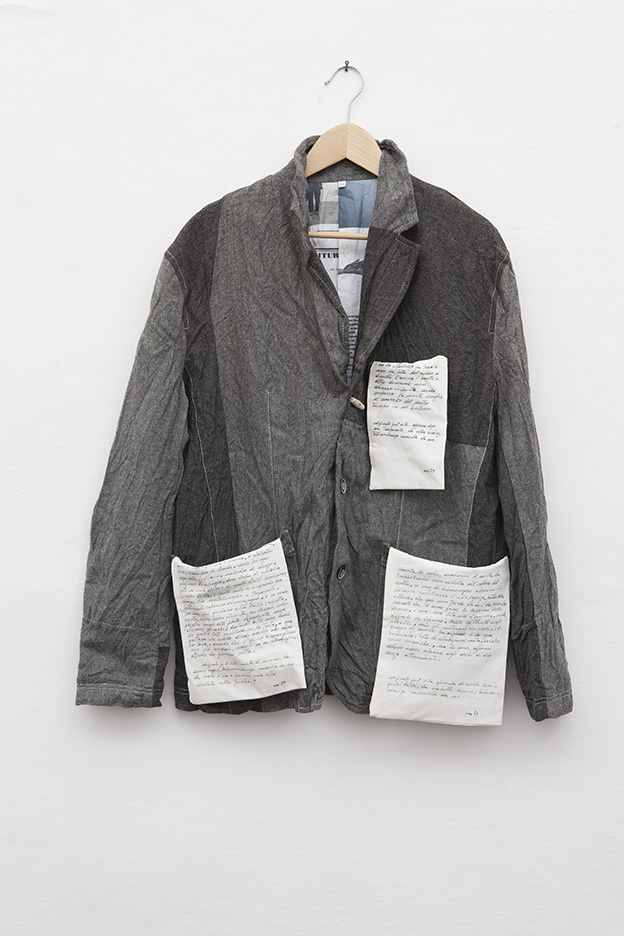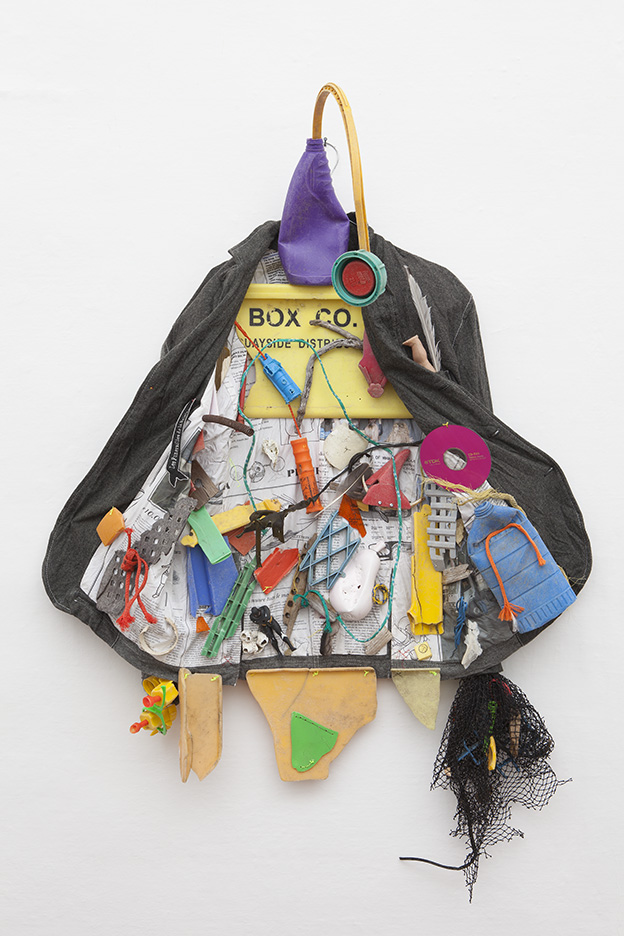 Thanks to: Tournn Klokkernes, Silvia Berrettini, Amanda Kapousouz, Irene Zambon, Andrea Collavino, Henriette Rasmussen, Patrizia Tocci, Marco Ciriello, Janet Biggs, Benedetta Barzini, Valentina Scaglia, Alberto Cavaglion, Lella Costa, George Hollanders, Nunzio Marcelli, Louise Desbrusses, Tiffany Hunold Dehejia, Margherita Berlioz, Giorgina Bertolino, Antonio Marras, Lucy Orta, Giovanna Bignami, Alice Labadini